Partners and Staff
Leading the change in how we view mental health
No one person or organization can do it alone. But together, with the energy, resources, commitment and compassion of our partners and staff, we can start a conversation on mental health issues and create mental wellness in our communities.
Caring staff help us all become Better Together
Our professional staff guides Better Together and forms relationships with partners to help further the mission.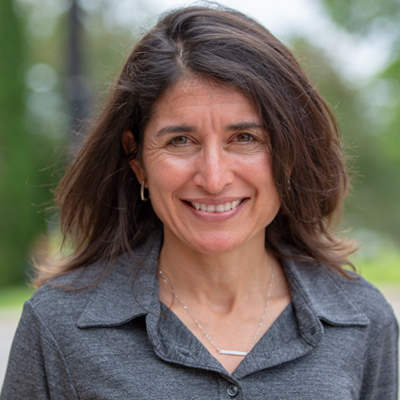 Diana DiazGranados MSW, MPH
Better Together project director and certified Mental Health First Aid (MHFA) trainer
608-509-8661
Diana holds master's degrees in social work and public health from Columbia University. She started her career as a community health volunteer in the U.S. Peace Corps, working first in Lesotho in southern Africa, where she worked to improve the food security and nutritional intake of students in rural elementary schools. Diana has also worked and consulted in Bulgaria, Macedonia, Peru, Kosovo, Guatemala and Bangladesh. In Kosovo, Diana developed and received funding for the country's first post-war adolescent health project.
Diana has worked on a variety of public health issues including adolescent reproductive health, HIV prevention, human trafficking, disease outbreaks, disaster relief and post-war trauma. A skilled grant writer, program developer and evaluation expert, Diana has a passion for promoting healthy living, and for making implementation research and project evaluation practical and user-friendly. As a certified MHFA trainer for adults and youth, Diana offers MHFA training in the community.
Our partners represent
Healthcare
Human services
Education
Law enforcement
Youth organizations
Community agencies
Donors
Mental health professionals