Dinner Table Resilience
Join Sarah Johnson, Mental Health Director at the La Crosse Family YMCA, for our video series on building resilience. Tips, topics, strategies, and skills that we can use at our own tables to build resilience in ourselves and others.
Resilience is our ability to get through challenging circumstances, and not just get through them, but come out stronger and wiser on the other side.
Resilience is like a muscle, the more we train it, the stronger it gets. It grows through healthy and supportive relationships, taking care of ourselves and others, and asking for help when we need it.
See below for 3-5 minute videos on ways to build resilience.
Supporting materials (like handouts and worksheets) are in the works, so check back here soon!
Intro: What is mental health and resilience
Green Light Skills
Red Light Skills
Yellow Light Skills
You can find more mental health resources at the La Crosse Area Family YMCA website.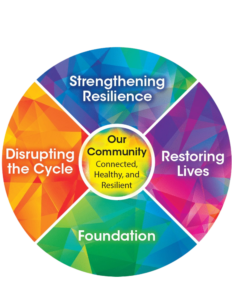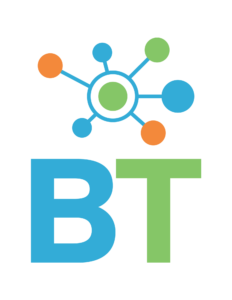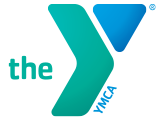 This series is brought to you by the La Crosse Area Family YMCA and
Better Together as part of an effort to build a Resilient and Trauma-Informed Community.